Las Vegas is known for attracting visitors from around the globe, with its electrifying entertainment and sports calendar, world-class restaurants, and fabulous resorts. The destination also has a soul you won't find in many young cities, as the community here is a close one — and supporting locally owned businesses is most certainly part of that.
These Black-owned businesses in Las Vegas highlight that fabulous offerings paired with a mission to serve the community are a perfect recipe for success.
Every day is like a childhood Saturday morning at The Cereal Killerz Kitchen, where you can choose from over 100 cereals for creative concoctions like shakes, waffle items and bowls. Owners Chris and Jessica Burns were featured on an episode of Shark Tank and their company has flourished by opening three locations in Las Vegas (Miracle Mile Shops at Planet Hollywood, Henderson and Centennial Hills).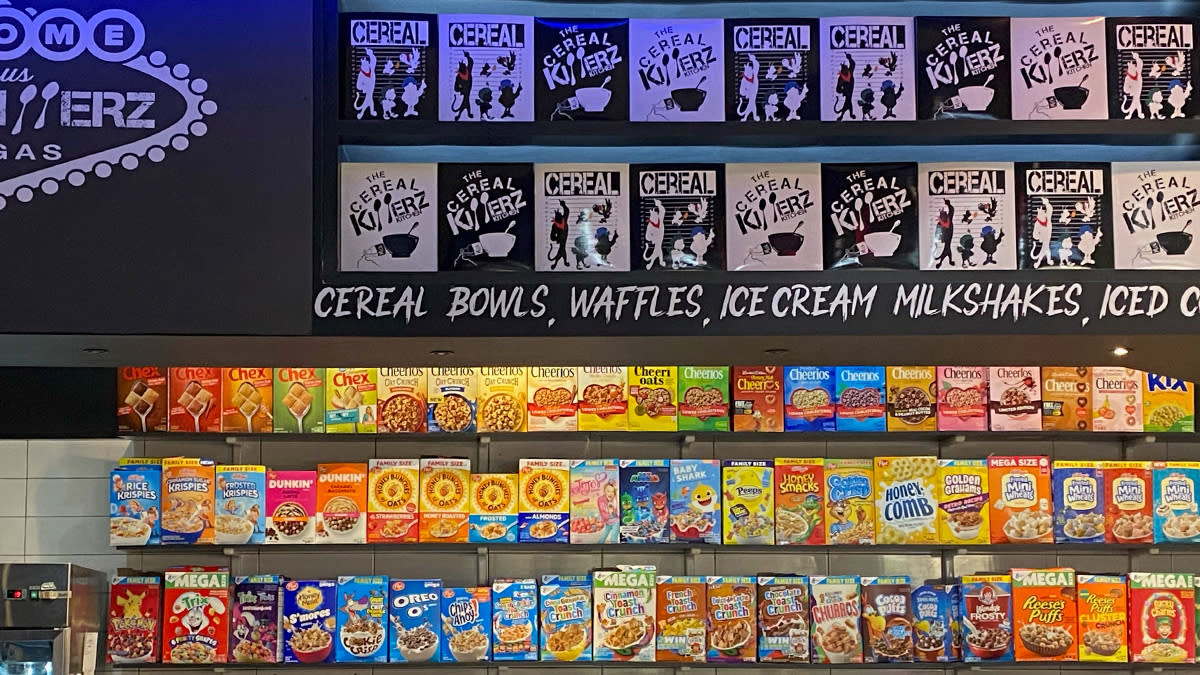 The Cereal Killerz Kitchen
Chef Stacey Dougan is known in Las Vegas for offering premium vegan eats, as her Simply Pure brand began as a restaurant in Downtown Container Park in 2013. The culinary genius and entrepreneur closed the space to expand the brand into a meal prep and catering business, which is thriving in the destination today to offer foodies delicious, plant-based food that nourishes your body, mind and soul. With celebrity customers like former President Bill Clinton, entertainer Usher and Senator Cory Booker, you'll be in good company when ordering a plate of Nachos Grande or the Mama Mia Lasagna.
Housed in Downtown Las Vegas' luxury Juhl condo building, Classic Jewel brings the glamour of 1950s Las Vegas to a modern cocktail lounge. Founded by Ryan and Selina Brown and Jerome Harry, the luxurious space offers plush seating, a swanky atmosphere, and a daily happy hour with specials on its delicious and stylish sippers.
The name says it all here, as you'll find owner Dan Chatman and his family serving up some seriously good soul food at Family Soul Restaurant. What started as a local food truck, the Soul Food Café Express has since become a beloved community favorite — which is why a brick-and-mortar location was bound to come to fruition. Enjoy the space's cozy ambiance while digging into dishes like Hot Lemon Pepper Catfish, collard greens, and macaroni and cheese. Just remember to save room for dessert, when you can choose from peach cobbler, banana pudding or sweet potato wontons!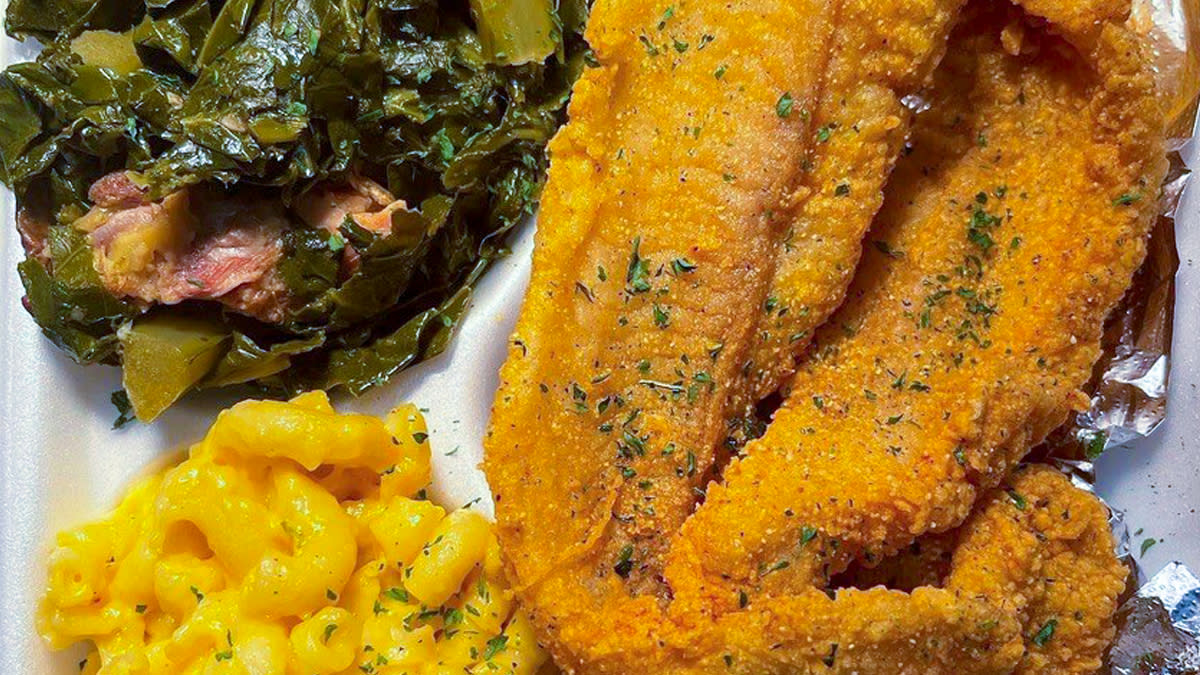 Family Soul Restaurant
Denette Braud has been serving sweet treats to the Las Vegas masses for over 12 years now, with a walk-up shop in Town Square Las Vegas—which is just two miles down the Strip—and a food truck with catering capabilities. With delicious delectables such as the Peachie King Cobbler funnel cake and soda floats with scoops of ice cream, there's a tasty treat for everyone at Braud's Funnel Cake Café.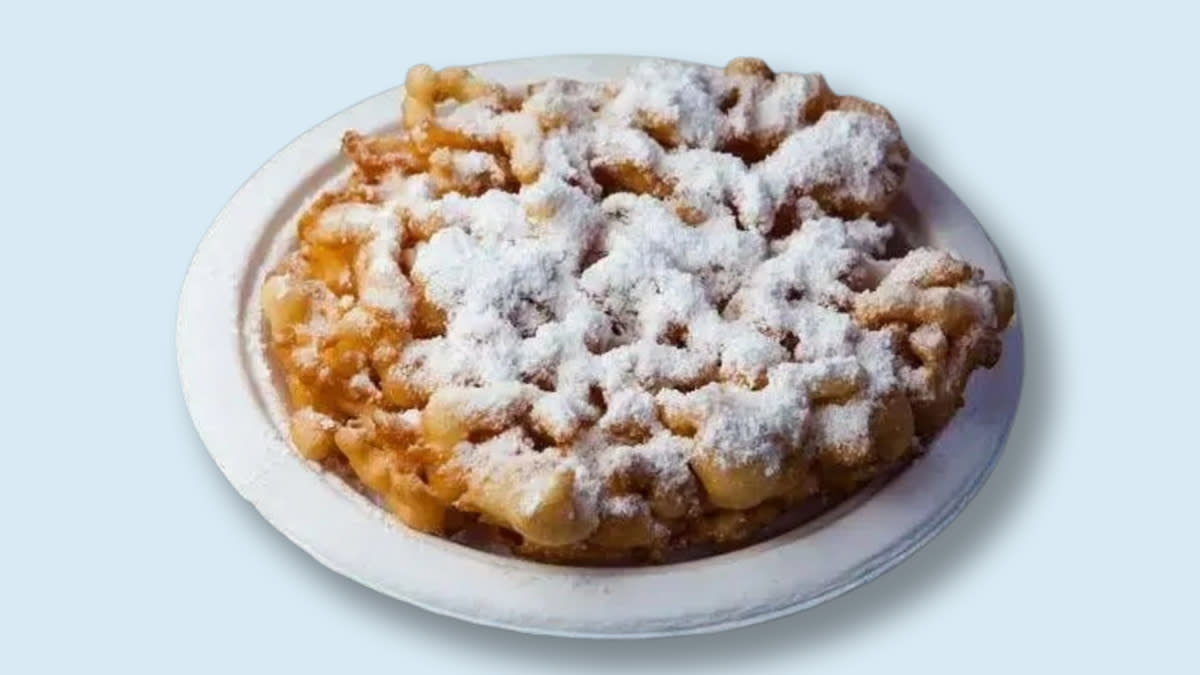 Braud's Funnel Cake Café
Where are you getting your next caffeine fix? Transform your daily grind with a trip to The Coffee Class, which features specialty coffee drinks like the Black Walnut Latte and Apricot Turmeric Iced Tea alongside fabulous pastries, filling paninis and much more. Owned by Kyle Cunningham, the upscale shop offers exceptional service and a friendly vibe.
Downtown Las Vegas' thriving culinary scene wouldn't be where it is today without the popularity and success of eat., one of the first restaurants to open near the Fremont East Entertainment District on the corner of Carson Avenue and 7th Street. Owned by chef Natalie Young, the breakfast and lunch joint offers specialties such as a truffled egg sandwich, cinnamon biscuits with warm strawberry compote, and green chile chicken posole.
Tasty T's Cheesecakes
Any day is a good day for cheesecake — something Tasty T's Cheesecakes owners Adam and Tamika Plant know quite well. The husband-and-wife duo has been serving up fabulous preparations of the dessert favorite for years now, with delivery available across the Las Vegas area. They have several flavor options, ranging from sweet potato and key lime to German chocolate and pecan pie. These cheesecakes are a level above!
Whether you're looking for a great local restaurant with a delicious menu, a fabulous cocktail lounge for post-dinner drinks or a tasty treat for a sweet-tooth fix, these businesses are a sure-fire way to elevate your next trip to Las Vegas! And while you're planning your stay in the destination at one of its world-class hotels, don't forget to pack your itinerary with some fabulous entertainment and thrilling attractions!