The names light up the marquees all over the Las Vegas Strip.
John Legend. Usher. Silk Sonic.
Black entertainers have been synonymous with Las Vegas since the likes of Lena Horne, Nat King Cole and Ella Fitzgerald headlined at Strip hotels in the mid-1950s.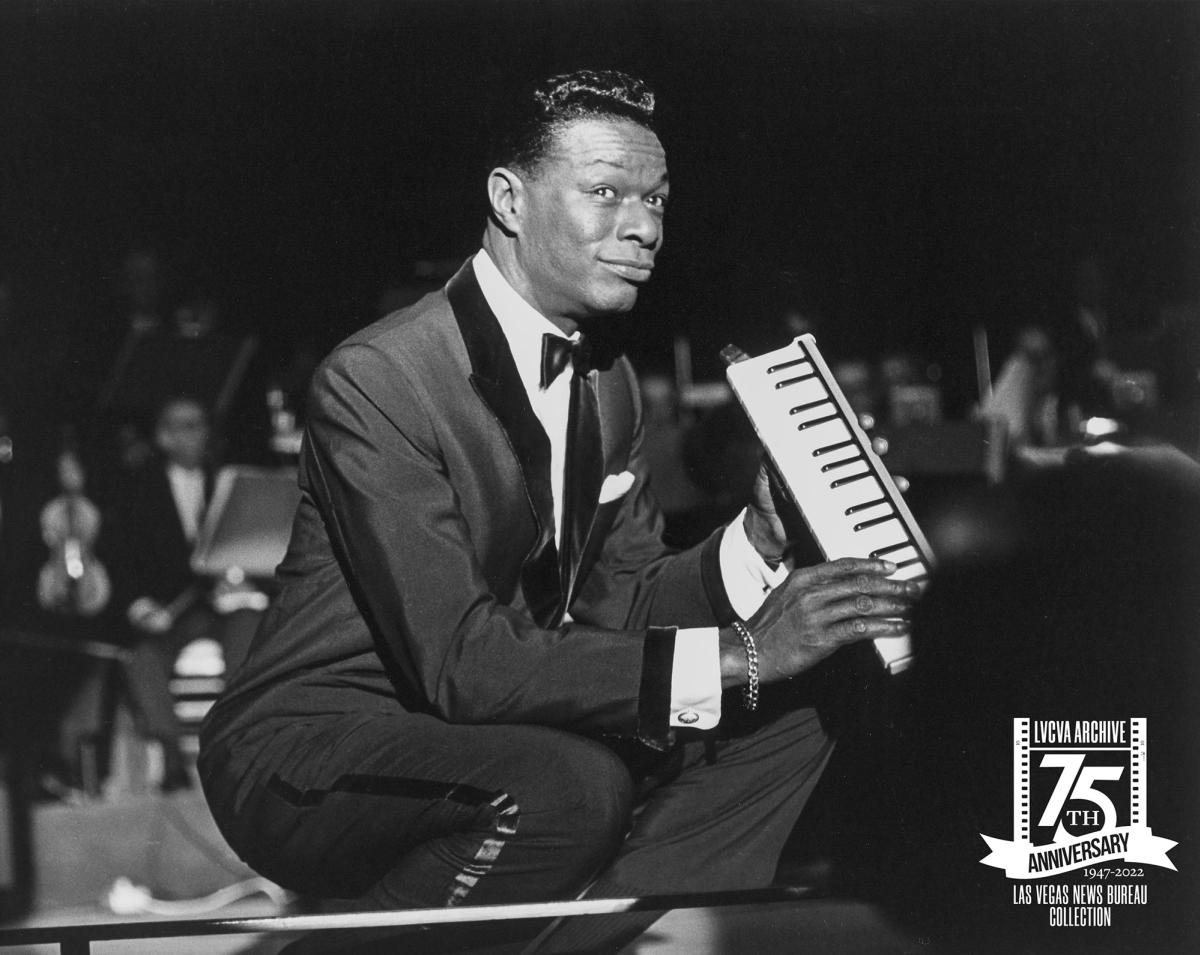 Today, however, the influence, reach and importance of the Black entertainment community in Las Vegas goes far beyond singers and musicians. DJs like Black Coffee and Lil Jon have residencies at Las Vegas nightclubs, where rappers like Snoop Dogg and Big Sean routinely perform. On any given night in Vegas, you can see comedians like Wayne Brady and Eddie Griffin; Hitzville featuring Jin-Jin Reeves; and Michael Jackson ONE, a Cirque du Soleil show dedicated to the music of the King of Pop.
Las Vegas wouldn't be the Entertainment Capital of the World without the longtime contributions and unmatched talent of the Black performers who have graced venues here.
What began with Horne, Cole and Fitzgerald continued into the 1960s with Harry Belafonte, Sammy Davis Jr. and others. They paved the way for other Black artists such as Janet Jackson, Ne-Yo and Boyz II Men to have residencies on the Strip.
In fact, some of those early music icons (Anita Baker and Diana Ross, for example), still perform in Las Vegas today.
In the 1970s, comedians Flip Wilson and Redd Foxx entertained Vegas crowds, opening the doors for the likes of George Wallace, a Strip mainstay for three decades.
In addition, several top Black athletes entertained Las Vegas audiences every time they stepped into a boxing ring: Muhammad Ali, Leon Spinks, Sugar Ray Leonard, Mike Tyson, Evander Holyfield, Marvin Hagler and many others had starring roles in championship fights here.
Las Vegas is proud to support the National Juneteenth Observance Foundation and celebrate the legacy and freedom of the Black community in Nevada and throughout our nation.