June 19, 1865.
It had been nearly two and a half years since President Abraham Lincoln issued the Emancipation Proclamation, declaring a formal end to slavery in the United States.
Today, the signing of such a historic document would have been known worldwide in about two and a half seconds. But 157 years ago, the news didn't travel quite so quickly.
America had been engaged in the Civil War since 1861, when 11 slave-holding Southern states seceded from the union.
In fact, by the time the enslaved African Americans of Galveston, Texas, received the news by way of the Union Army troops, President Lincoln already had been assassinated in Washington, just five days after the Confederacy surrendered, effectively ending the war.
The government in the state of Texas decided not to be in compliance with federal law at first, concealing the executive mandate so elite plantation owners could continue harvesting cotton with free labor. Major General Gordon Granger arrived in Galveston to finally deliver the news, issuing General Order No. 3 stating that all slaves had been freed by the 13th Amendment.
A year later, the people of Galveston commemorated the day as Juneteenth in celebration of this long-awaited freedom. The name comes from blending June and nineteenth. "Juneteenth" officially became recognized as a federal holiday in 2021.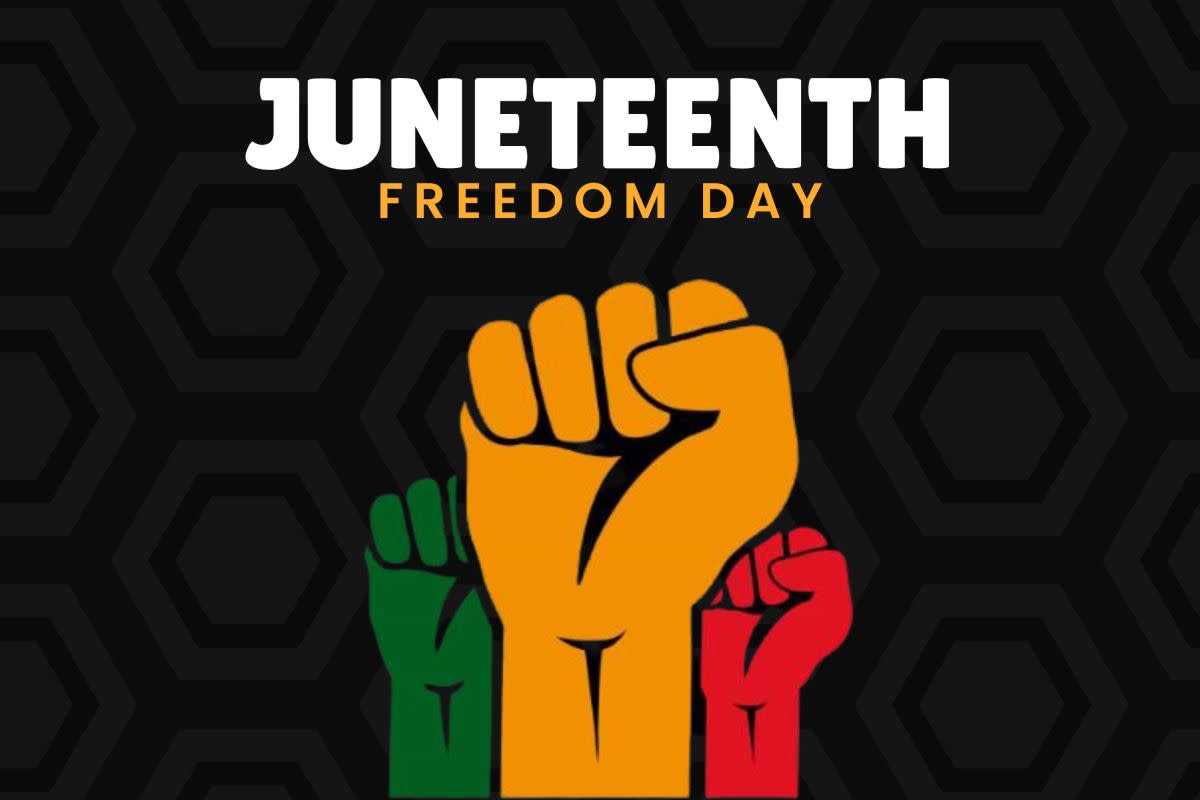 Las Vegas is proud to support the National Juneteenth Observance Foundation and celebrate the legacy and freedom of the Black community in Nevada and throughout our nation.