Criss Angel Mindfreak Live!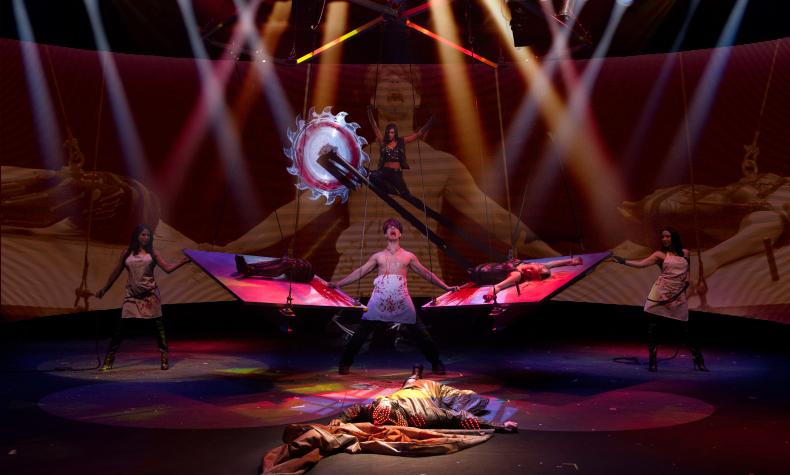 Criss Angel Mindfreak Live!
The Event
CRISS ANGEL Mindfreak Live is a haunting exploration deep inside the inventive mind of mystifier Criss Angel as he hovers between the land of the living and a surreal world, uniquely woven together by the imaginations of Criss Angel and Cirque du Soleil. Unlike traditional magic-themed shows, CRISS ANGEL Mind Freak Live transcends any preconceived notion of what it means to be emotionally engaged by the arts of mysticism and illusion. Imagine a fantasy set against a backdrop of dreamlike darkness and light.
More Info
Dates:

July 28, 2017 - October 28, 2018

Recurrence:

Recurring weekly on Sunday, Wednesday, Thursday, Friday, Saturday

Time:

Wed - Sun 7pm & 9:30pm

Price:

$64.31 - $196.20