Todos sabemos que Las Vegas es un destino 24/7, pero muchas de esas horas ocurren cuando los neones no están brillando. Aquí te ayudaremos a ver la luz… del sol, con estos consejos para unos días espléndidos en Vegas.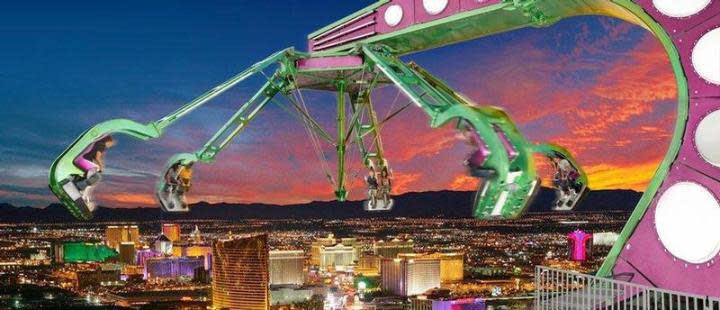 Después del desayuno y antes de la cena ¡hay mucho qué hacer! ¿Cuántas atracciones del The STRAT Hotel, Casino & Skypod y sus 350 metros de altura puedes probar en un día? SkyJump, Big Shot, X Scream y el Insanity harán que tu corazón lata como nunca. Y para mayor adrenalina, no te pierdas la montaña rusa del New York-New York, que alcanza una velocidad de 107 kilómetros por hora, o conduce tu coche de ensueño en el Exotics Racing del Las Vegas Motor Speedway.
Tómate un descanso en la tarde y come al aire libre, para ver a la gente pasar (créenos, vale mucho la pena). Disfruta de una margarita diurna en el patio del Jimmy Buffett's Margaritaville en el hotel Flamingo Las Vegas, o sorpréndete con las fuentes del Bellagio, que puedes ver mientras disfrutas de una comida espectacular en Todd English's Olives o el Mon Ami Gabi del Paris Las Vegas.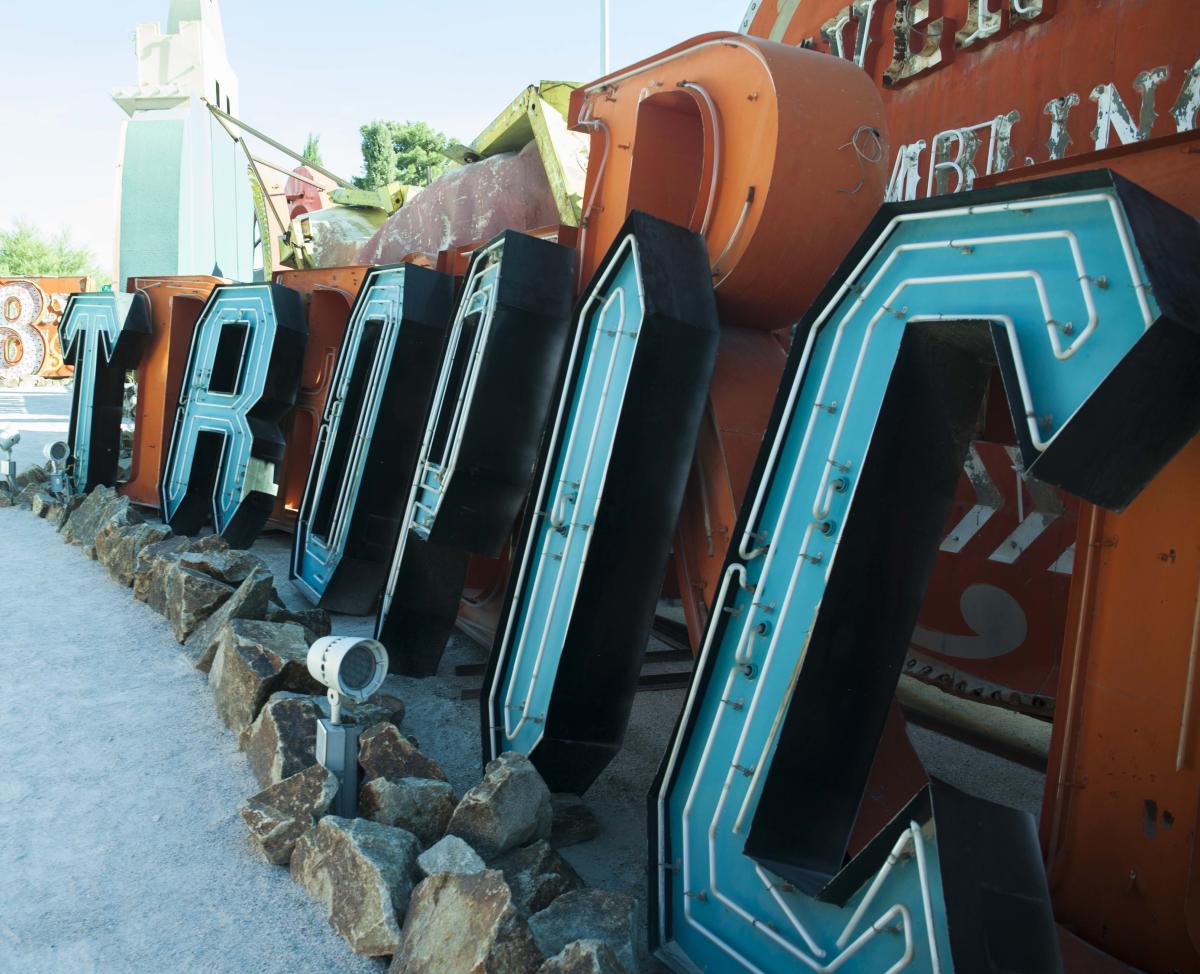 Más tarde, date el tiempo de resolver algunos crímenes en CSI: The Experience dentro del MGM Grand. Esta atracción multisensorial te pone en el lugar de un investigador forense que se enfrenta a distintos misterios en escenas del crimen muy realistas.
Para ese turismo cultural, te invitamos a conocer un poco más sobre la historia de Las Vegas en el Mob Museum de Downtown, con sus exhibiciones y artefactos que enseñan la historia de los gánsteres más notorios de Las Vegas. Ya en Downtown, visita el Deshuesadero del Neon Museum, una atracción diurna donde podrás conocer los icónicos signos iluminados de los años 30 hasta los 90s. Otra atracción explosiva es el National Atomic Testing Museum, que narra la historia de las pruebas nucleares en Nevada, así como su impacto en la historia de los Estados Unidos.
Visita los flamencos chilenos y las otras tantas especies del Flamingo Wildlife Habitat, o conoce más de la historia de la región en las 300 exhibiciones interactivas del Springs Preserve.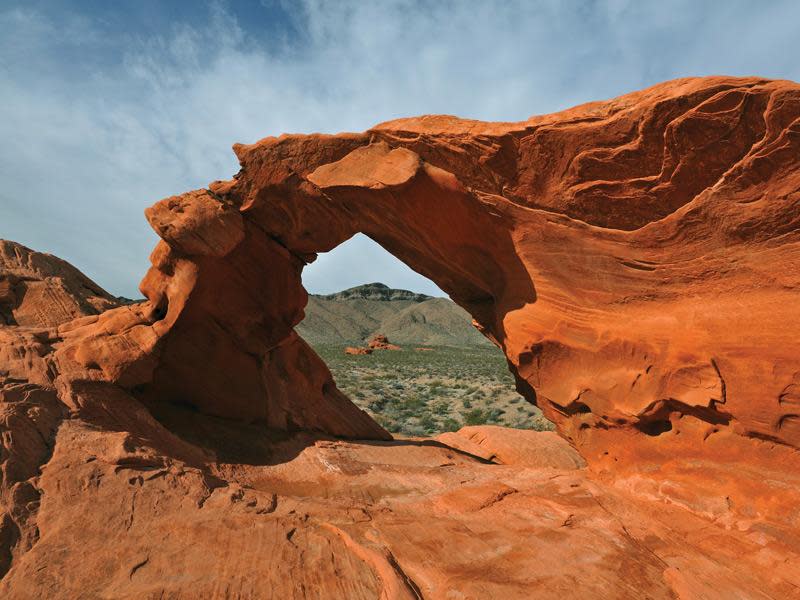 Si lo tuyo es el aire libre, ve al Red Rock Canyon Conservation Area y recorre sus casi 50 kilómetros de senderos, rocas de escalada, áreas de picnic y más; o date una escapada en auto al Monte Charlestondentro del Humboldt-Toiyabe National Forest, una caminata ideal para la media tarde. Explora el sureste entero con uno de los tours guiados de Pink Jeep Tour, un recorrido en crucero por el Lago Mead o una caminata en la orilla del Lago Las Vegas.
Vete de club –de club de golf, claro. Mejora tu puntería en el mini campo de golf techado que brilla en la oscuridad, el KISS By Monster Mini Golf, o reta a tus amigos a un par-3 en el TaylorMade Golf Experience, justo frente a Town Square en el Las Vegas Boulevard.
Ahora estás listo para conquistar Las Vegas, sin importar a qué hora decidas hacerlo.